02 CONTENT
We bet you've never seen something like that before. That's because this is the first live-bacteria billboard ever attempted. This unique outdoor installation blends science and advertising in an unprecedented way. A striking marketing approach chosen by Warner Bros. Pictures Canada to promote the epidemic thriller Contagion.
As part of this highly innovative teasing campaign, a team of microbiologists and immunologists was commissioned to create a one-of-a-kind billboard made of growing bacteria. As time went by, the fungi and bacteria specimens spelled out the name of the movie and formed biohazard symbols – an artistic interpretation of the spread of a virus as depicted in the film…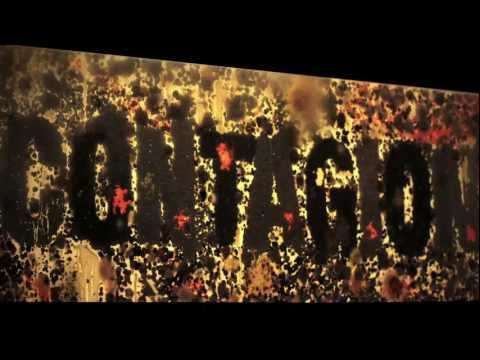 According to AdWeek, the billboard was created by CURB Media, which specializes in natural media using entirely sustainable materials. Cool and edgy, don't you think?