02 CONTENT
Remember the first time you learned a valuable piece of information from Wikipedia? It may not have been exactly a decade ago, but sometime in between these past 10 years, each and every Internet user came across the free encyclopedia that anyone can edit.
And that's how free knowledge started spreading and breaking all barriers so that anyone could benefit from it. But not everyone can give something back for what they've taken for granted, so that's where the creatives from JESS3 come into the picture with a great present that takes the story of Wikipedia a step further.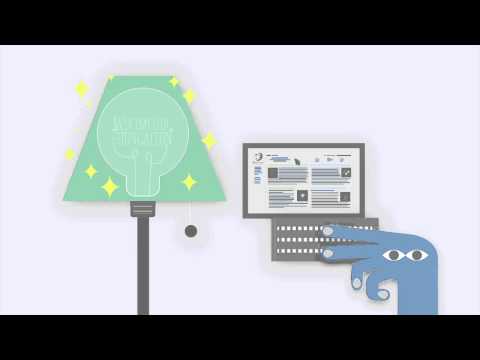 The State of Wikipedia project is property of the creative interactive agency JESS3 and is released under a Creative Commons Attribution – ShareAlike license.