02 CONTENT
What started 100 years ago as a political event called the International Working Women's Day is today the greatest global celebration of feminine spirit. And, according to Women for Women International and Google, there's no better day than the International Women's Day to build bridges of peace all over the world.
Through the Join Me on the Bridge global campaign, they're inviting people to show support for women's causes and celebrate women's achievements.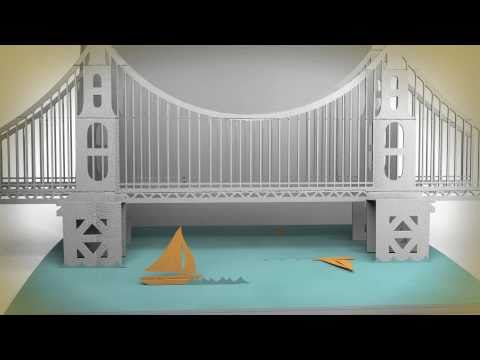 More about the campaign here.
There truly are so many ways of showing support on this occasion, one other remarkable initiative by Women for Women International being the Sponsor a Women platform.