02 CONTENT
The great things brands do these days to get the spotlight are so thought-provoking that worth all the attention they get. For instance, here's how a brand like BMW becomes an authority in a much broader field than the automotive industry, by crafting original content under a new franchise: BMW Documentaries.
Wherever You Want To Go is the first release of four short movies that make up this month's series. As they put it, 'the film aims to take audiences to a place they've truly never been: the future'. From the minds of some of the most influential scientists, academics, pioneers, and entrepreneurs of our time, this four-part documentary paints a unique picture of technology, culture, cities, our past, present and how it all relates to the future of mobility.

the trailer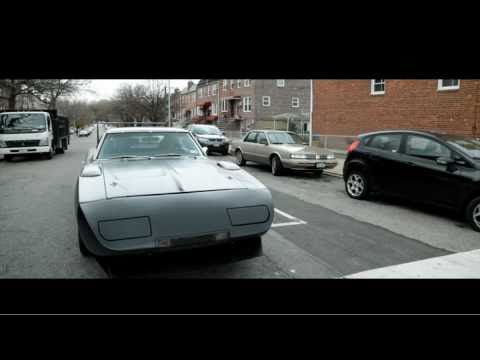 the first episode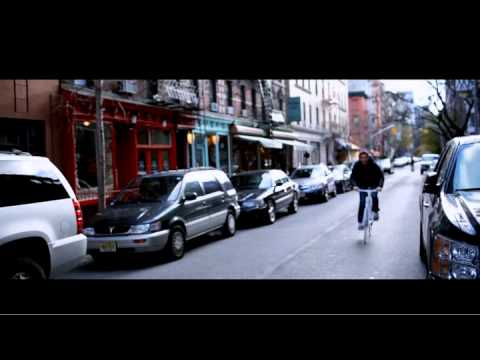 The Second Episode
Watch the next releases on BMWActivateTheFuture.com.