02 CONTENT
The beautiful Cerrado in Brazil is one of the world's great ecosystems – holding 5% of life on Earth.  So it's worth all the creative energy it was put at work in order to help save if from becoming just a vast field of soy.
Here's the amazing film produced by Neo, a communications agency that takes care of the brands that take care of the world – in this case, WWF.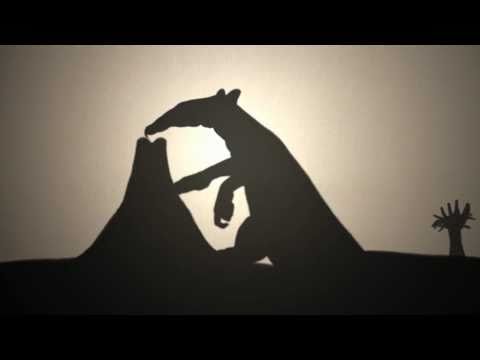 The film was created entirely by hands with South American magician El Mago Serpico, New Zealand director, Kirk Hendry and media production company, Th1ng. How magical is that?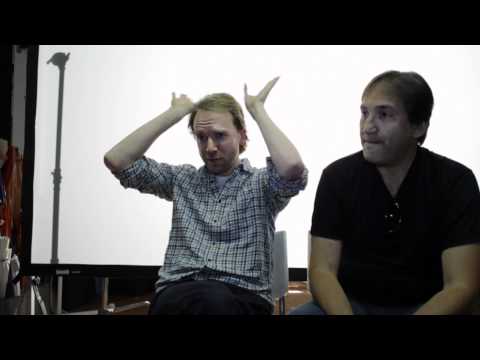 It's actually in the hands of UK consumers to take action and help save this incredible place by creating demand for better, responsible soy. More interesting data to read about it here and here.